Catherine C. Meredith, MD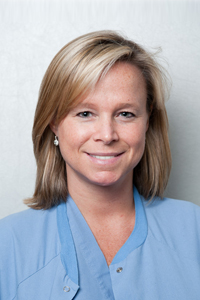 FELLOWSHIP
RESIDENCY
General
Surgery: Emory University School of Medicine
Anesthesiology: Emory University School of Medicine
INTERNSHIP
MEDICAL SCHOOL
Mt. Sinai School of Medicine
BIOGRAPHY
Professional Appointments
Anesthesiologist, Department of Anesthesiology, Northside Hospital
Member, Northside Anesthesiology Consultants, LLC, Atlanta, Georgia.
Certification
Diplomate, American Board of Anesthesiology
Community/Alumni  Involvements  
Assistant Professor of Anesthesiology, Emory University School of Medicine, Department of Anesthesiology, Atlanta, GA. 2004-2006.
Secretary/Treasurer of Greater Atlanta Society of Anesthesiologists.
Personal Notes  
Dr. Meredith and her husband, Benjamin Brunt, reside in Sandy Springs and enjoy travel, winter sports, food and wine.
Related Links