Michael J. Greenberg, MD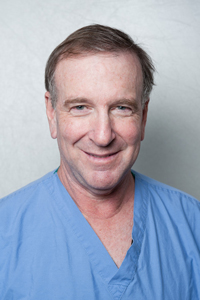 FELLOWSHIP
RESIDENCY
Obstetrics and Gynecology, Emory University
Anesthesiology, Emory University
INTERNSHIP
Obstetrics and Gynecology, Emory University
MEDICAL SCHOOL
Medical College of Wisconsin, Milwaukee, WI.
BIOGRAPHY
Professional Appointments
Anesthesiologist, Department of Anesthesiology, Northside Hospital
Member, Northside Anesthesiology Consultants, LLC, Atlanta, Georgia.
Certification
Diplomate, American Board of Anesthesiology
Personal Notes
Dr. Greenberg and his wife, Susan, reside in Alpharetta with their three children.
Dr. Greenberg is an avid golfer and photographer.
Related Links